Welcome to the website of St Mary of Charity - the Parish Church of Faversham

St Mary of Charity has a diverse, interesting and lively congregation who gather regularly not only to worship but also to support and care for each other and our beautiful church - the largest parish church in Kent.
Thank you for visiting this website. We hope that you will be able to find all of the information you need. Information for visitors and those wishing to attend services may be found on the links on the right. There are more pages in this site than tabs appearing on this front page, once you are 'inside' the site you will be able to see them all! Please also scroll down to read all of the information on this page.


Please come and visit St Mary of Charity if you are in Faversham - it holds many surprises and we'd be happy to see you!

If you wish to visit for a specific reason on a particular date, please contact the Parish Administrator or Churchwardens who will ensure that you will be able to access the church. Services, events and church closures are shown on the 'News and Events' tab.

If you are planning a visit as a guide with a group, please contact the administrator in advance to ensure that your visit does not clash with any other activities.



Thank you to everyone
​​​​​​​who came to our
Macmillan World's Greatest Coffee Morning
in memory of
Daphne Andrews and Ron Haden,
two of our much-loved congregation
who were lost to us earlier this year.
We are delighted to say we raised just over £550 - some of which was Gift Aided.

​​​​​​​
​​​​​​​
​​​​​​​ Please note that St Mary of Charity
will be closed to
members of the congregation
and the public for a private event on
Thursday, 12 and Friday, 13 October 2017.


St Mary of Charity will be holding an All Souls Service for the family and friends of those in the parish who have died over the past year (and beyond). This is a joint Benefice service, open to everyone, and will include people from Davington, Faversham, Ospringe
and Preston-next-Faversham.

The service is at 3 pm on Sunday, 5 November 2017 and will be followed by refreshments and the opportunity to speak to a member of the clergy if required.

Please do join us to remember those we have lost.

​​​​​​​​​​​​​​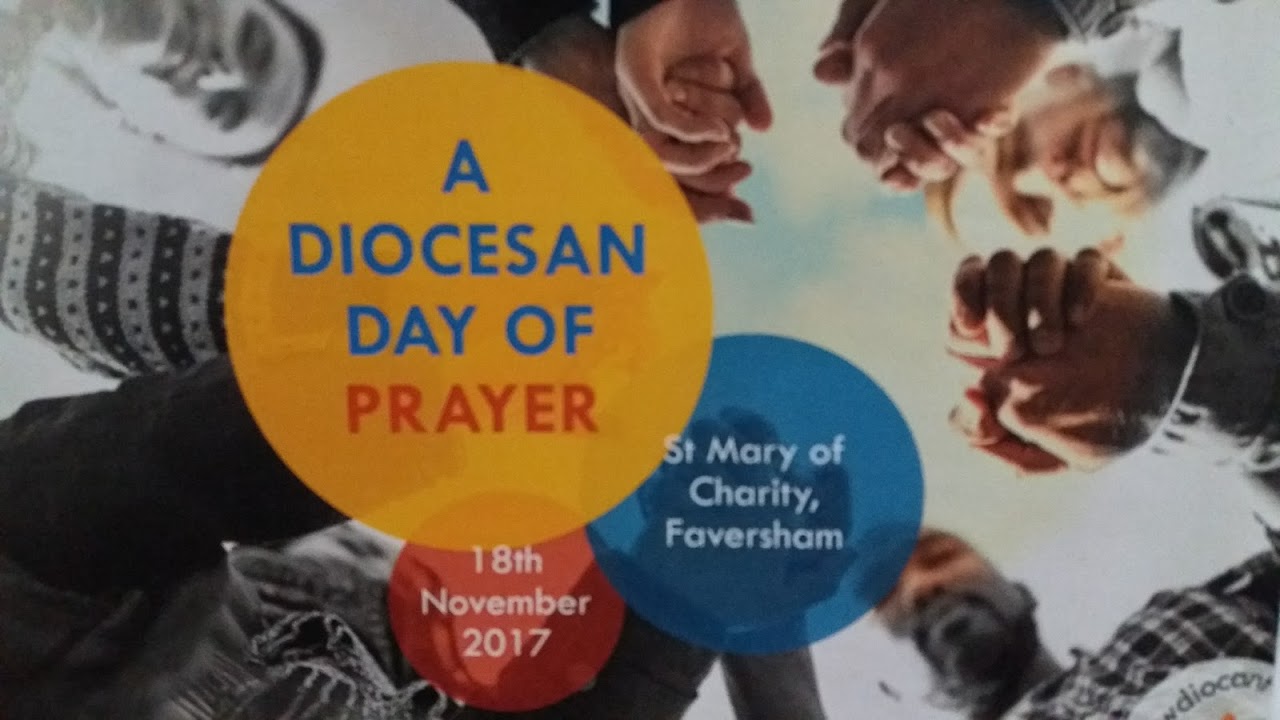 St Mary of Charity will be hosting the Diocesan Day of Prayer on Saturday, 18 November 2017. For further information, please see the Day of Prayer tab.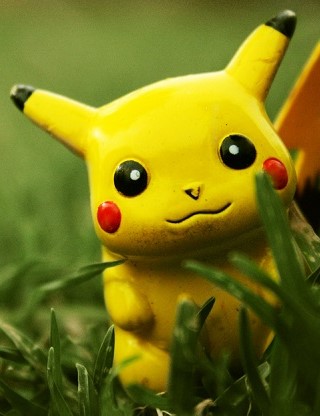 St Mary of Charity is a
Pokemon Go Gym!
The church is generally open to visitors between 9 am until 5 pm daily, and you may be able to find Pokemon lurking outside the building too. The nearest Pokestops are outside Tesco, St Mary's Court (in Church Road), Rigden's Brewery Building (the Brewmaster's House), the Brewery shop, The Creek Hotel, the Baptist Church and the Library.