Welcome to the website of St Mary of Charity - the Parish Church of Faversham

St Mary of Charity has a diverse, interesting and lively congregation who gather regularly not only to worship but also to support and care for each other and our beautiful church - the largest parish church in Kent.
Thank you for visiting this website. We hope that you will be able to find all of the information you need. Information for visitors and those wishing to attend services may be found on the links on the right. There are more pages in this site than tabs appearing on this front page, once you are 'inside' the site you will be able to see them all! Please also scroll down to read all of the information on this page.


Please come and visit St Mary of Charity if you are in Faversham - it holds many surprises and we'd be happy to see you!


If you wish to visit for a specific reason on a particular date, please contact the Parish Administrator or Churchwardens who will ensure that you will be able to access the church. Services, events and church closures are shown on the 'News and Events' tab.


Join us for our series of Lent Talks on Mondays: 13, 20 and 27 March and
3 April at St Mary of Charity
starting at 7.30 pm.
See our 'Events' page for details.

St Mary of Charity's APCM will be at St Mary of Charity Primary School on Tuesday, 25 April 2017.
7 pm (with refreshments) for a 7.30 pm start.

If you are planning a visit as a guide with a group, please contact the administrator in advance to ensure that your visit does not clash with any other activities.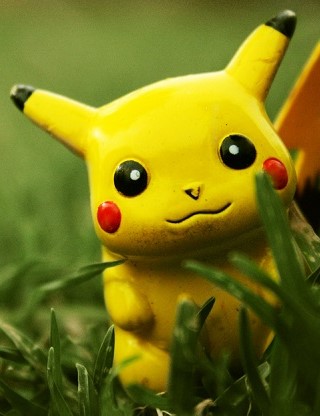 St Mary of Charity is a Pokemon Go Gym!
The church is open to visitors between (at least) 9 am until 5 pm daily, and you may be able to find Pokemon outside the building too. The nearest Pokestops are outside Tesco, St Mary's Court (in Church Road), Rigden's Brewery Building (the Brewmaster's House), the Brewery shop, The Creek Hotel, the Baptist Church and the Library.