Welcome to the website for
St Mary of Charity.
St Mary of Charity is one of the churches in The Benefice of Faversham and is generally open between 9 am and 3 pm every day.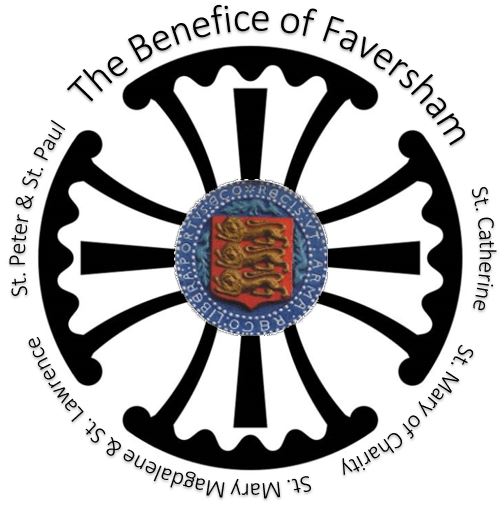 St Mary of Charity is an Inclusive Church.
Inclusive Church is a Christian organisation with the aim of advocating for the full inclusion of all people in Christian churches. It seeks "to raise awareness about the ways that people feel excluded by the church". It unites Christians around this statement of belief:
"We believe in inclusive Church - church which does not discriminate, on any level, on grounds of economic power, gender, mental health, physical ability, race or sexuality. We believe in Church which welcomes and serves all people in the name of Jesus Christ; which is scripturally faithful; which seeks to proclaim the Gospel afresh for each generation; and which, in the power of the Holy Spirit, allows all people to grasp how wide and long and high and deep is the love of Jesus Christ."


We have a vacancy for a Director of Music/Organist/Choir Director.
Please click here for more details.


Look here for news about Singalong Christmas


Advent thoughts of fellowship with persecuted Iraqi Christians
St Georgeís of Baghdad has been supported by our church in the past, but this time itís not money, itís greetings. If between us we get lots of Christmas cards written with messages of encouragement and assurance of our prayers, then we can send them to Baghdad for Christmas via FRRME, Foundation for Relief and Reconciliation in the Middle East. Cards are on the table at the back of church and also near the FVRSG notice board near the back by the Foodbank board. Please collect, write inside, and put them in the box at the back of church
(by the FVRSG board).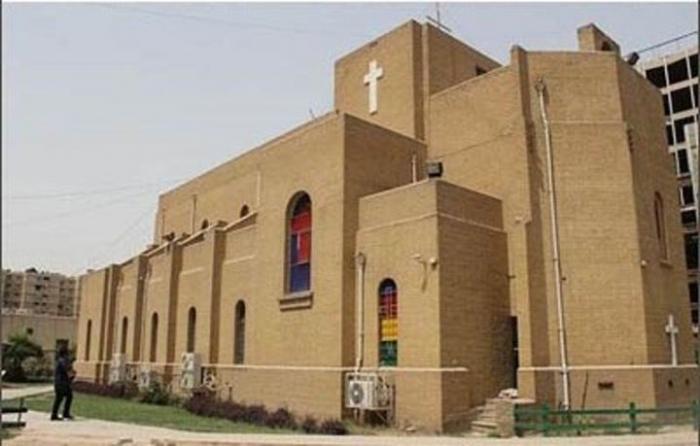 If you would like to visit the church, please do check our Coming Services page to ensure that the church will not have a service taking place.

Tour Guides: please check with the Parish Administrator if you will be bringing a large group to the church. Please try to ensure your group closes the glass doors behind you when you enter and leave.

It gets very cold in the church
(and in sunny weather birds sometimes
fly into the church)!



Safeguarding

GDPR