Welcome to the website of St Mary of Charity - the Parish Church of Faversham and part of The Benefice of Faversham

St Mary of Charity has a diverse, interesting and lively congregation who gather regularly not only to worship but also to support and care for each other and our beautiful church - the largest parish church in Kent.
Thank you for visiting this website. We hope that you will be able to find all of the information you need. Information for visitors and those wishing to attend services may be found on the links on the right. There are more pages in this site than tabs appearing on this front page, once you are 'inside' the site you will be able to see them all! Please also scroll down to read all of the information on this page.


Please come and visit St Mary of Charity if you are in Faversham - it holds many surprises and we'd be happy to see you!

The Benefice of Faversham are looking for a Community and Mission Priest. Please see the relevant tab on the right if you are interested in working with us.

Annual Parochial Church Meeting
St Mary of Charity School
Tuesday, 17 April 2018
7 pm for 7.30 pm
We look forward to sharing together at our APCM for drinks, nibbles and "Agenda".
Please join us... St Mary of Charity is moving forward as part of The Benefice of Faversham.
Vicar and Church Wardens
Rev Simon, Alison and Miranda
St Mary of Charity is currently having essential building works carried out on the north side of the building (facing Queen Elizabeth's Grammar School).
While this work is on-going the church will be open for a shorter time on weekdays;
Monday to Friday, 10 am to 3 pm.
The building will be open as usual during the weekend.


If you are planning a visit as a guide with a group, please check the 'Coming Services' and 'News and Events' page and contact the administrator in advance to ensure that your visit does not clash with any other activities. Please note that group visits should not be organised for Wednesday mornings between 10 and 12 noon or Thursday mornings in term time.




Faversham Town Council's WWI Bunting Project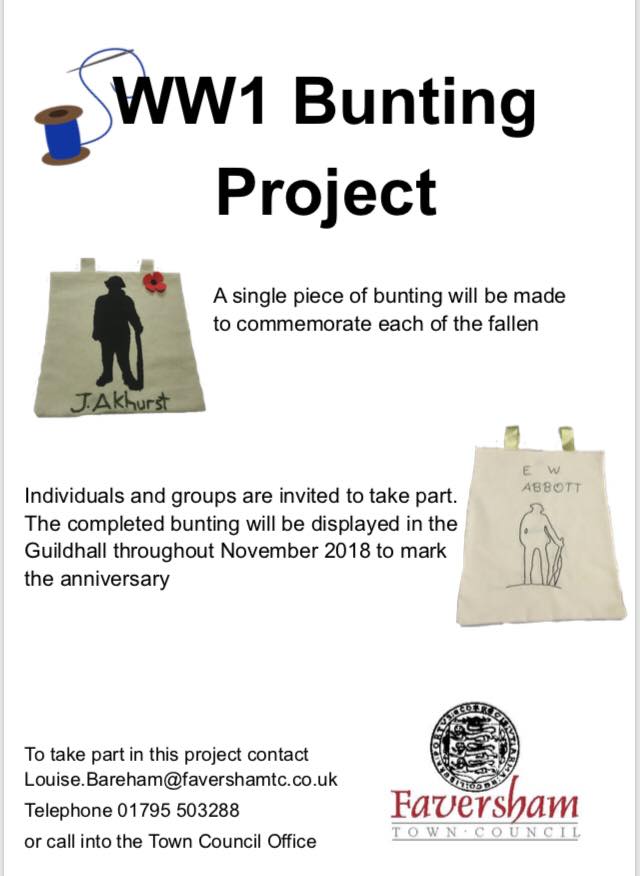 If you are visiting St Mary of Charity to find out details of one of Faversham's fallen from WWI for the Faversham Bunting project, you will find the folder with names and details is in the church's Trinity Chapel, to the right (south) of the chancel. It is next to the altar, by the step into the chancel. You may want to check the 'coming services' page on this site to ensure that there are no services on when you plan to come to the church and that the church will be open. Alternatively, you can contact the Family History team. They hold information on many of the fallen from most of the Faversham area.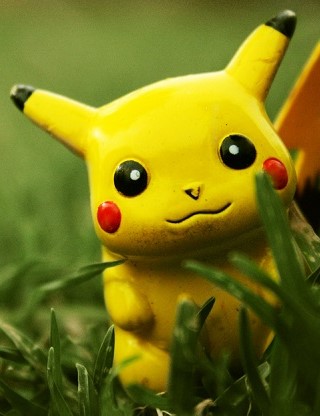 St Mary of Charity is a
Pokemon Go Gym!
The church is generally open to visitors between 9 am until 5 pm daily, and you may be able to find Pokemon lurking outside the building too. The nearest Pokestops are outside Tesco, St Mary's Court (in Church Road), Rigden's Brewery Building (the Brewmaster's House), the Brewery shop, The Creek Hotel, the Baptist Church and the Library.